Yoshio-Gengakki - Greeting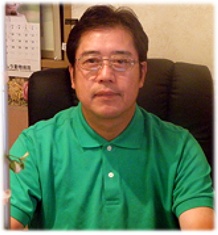 President
Yoshio Anzai
Thank you for visiting the web site of Yoshio-Gengakki. 1979, we have imported and sold a number of stringed instruments that have been successful bid to participate in various auction of their own world and established a stringed instrument shop. Since its inception, I've walked the wholesale of stringed instruments as a specialized, in recent years we have been offered in an easy amount required to control your personal start even retail.
I would like to thank than thanks and mind of people had you patronage in now to "Yoshio stringed instrument".
Goods which have sent to the home page is subject only part, but stocks always widely from usually more than 200 of Violin, Viola, Cello, Double bass, and various Bow for beginners contest, such as luxury instruments for concert in the store you. Also I will strive our best now. Thank you so both will patronage future.

Company Profile
President
Yoshio Anzai
Office
YOSHIOGENGAKKI.CO.LTD
〒162-0042
Otsuka Bld. 1F, 81 Wasedamachi
Shinjuku-ku, Tokyo
Japan
Phone
03-5273-9552
Mail
yoshiogakki@blue.ocn.ne.jp
Regular holiday
Closed on Sunday & Monday, New Year's and Lantern Festival
Business hours
10:00~18:00
Establishment
Yoshio-Gakki is started in Hyakunincho, Shinjuku-ku in 1979.
We converted to a joint-stock corporation in April 1985.
The company name is changed to Yoshio-Gengakki in April, 2005.
Description of business
Violin Viola Cello Sale, repairing, adjustment,certificate and buying
License
A dealer in secondhand Tokyo-to Public Safety Commission No.2442
Overseas Client
Jean-Francois Raffin
Jean-Jacques Rampal
Charles Beare
Peter Biddulph
Ealing Strings
Gerald Newson
Norman Rosenberg
James Tang
Andreas Woywod
Haim Lazarov
Primavera Alfredo
Pierre Barthel
Christian Bruyne
Gilles Chancereul
Pierre Franck
Andre Levi
Paul Childs
Bank info
The Bank of Tokyo-Mitsubishi UFJ
Privacy philosophy
Personal information that we have received from customers (name, address, telephone number) is to lower your handling of our management, absolutely is not be used for any purpose other than contact and product buying and selling with customers. In addition, with the exception of the exceptions set forth in the Personal Information Protection Act, we do not provide or disclose to any third party without obtaining the consent of the person. We will comply with laws and regulations that apply to personal information protection, the national guidelines.
Access
YOSHIOGENGAKKI.CO.LTD
〒162-0042
Otsuka Bld. 1F, 81 Wasedamachi
Shinjuku-ku, Tokyo
Japan
Tokyo Metro - Tozai Line
Waseda Sttion, Exit 1
Store introduction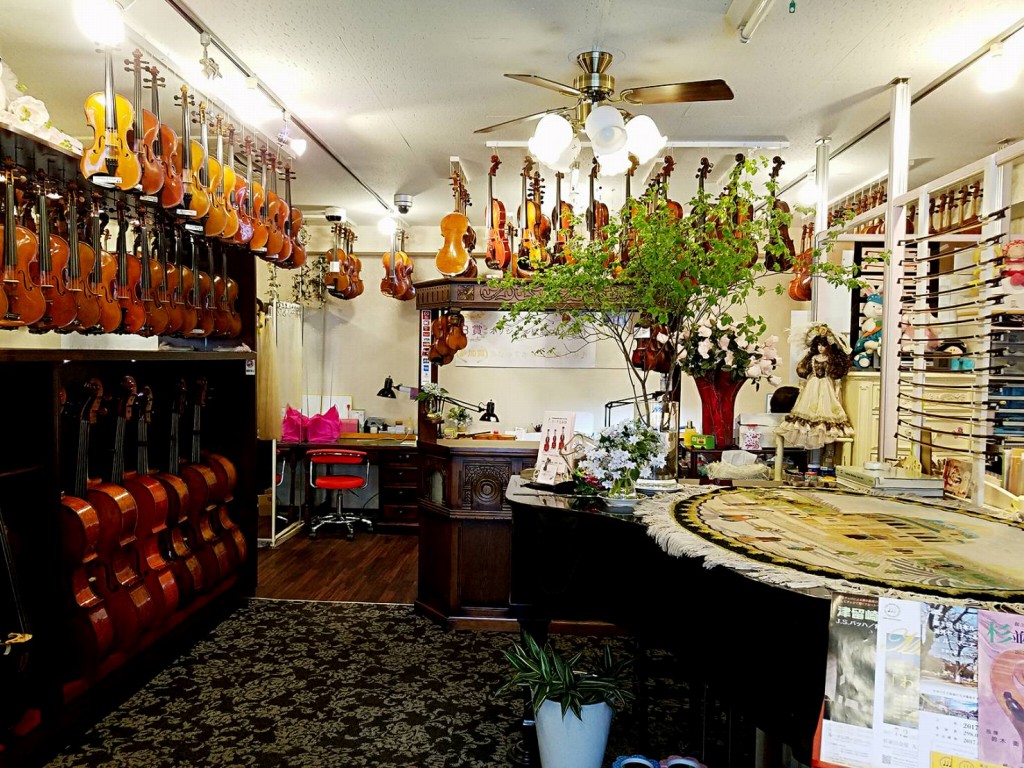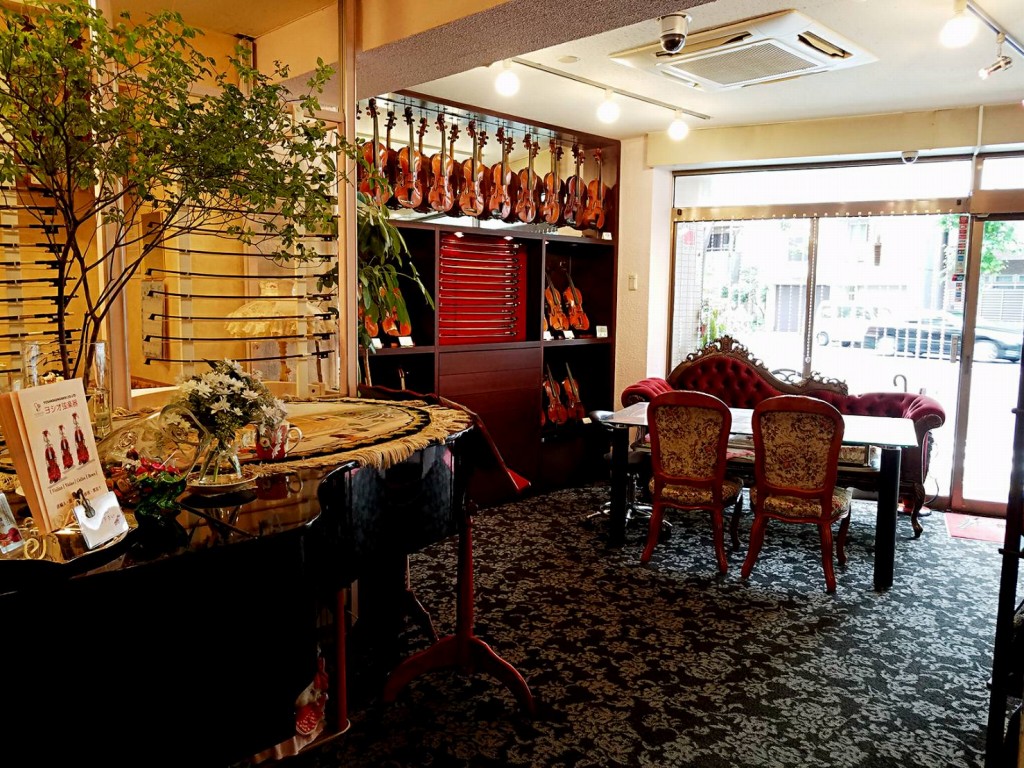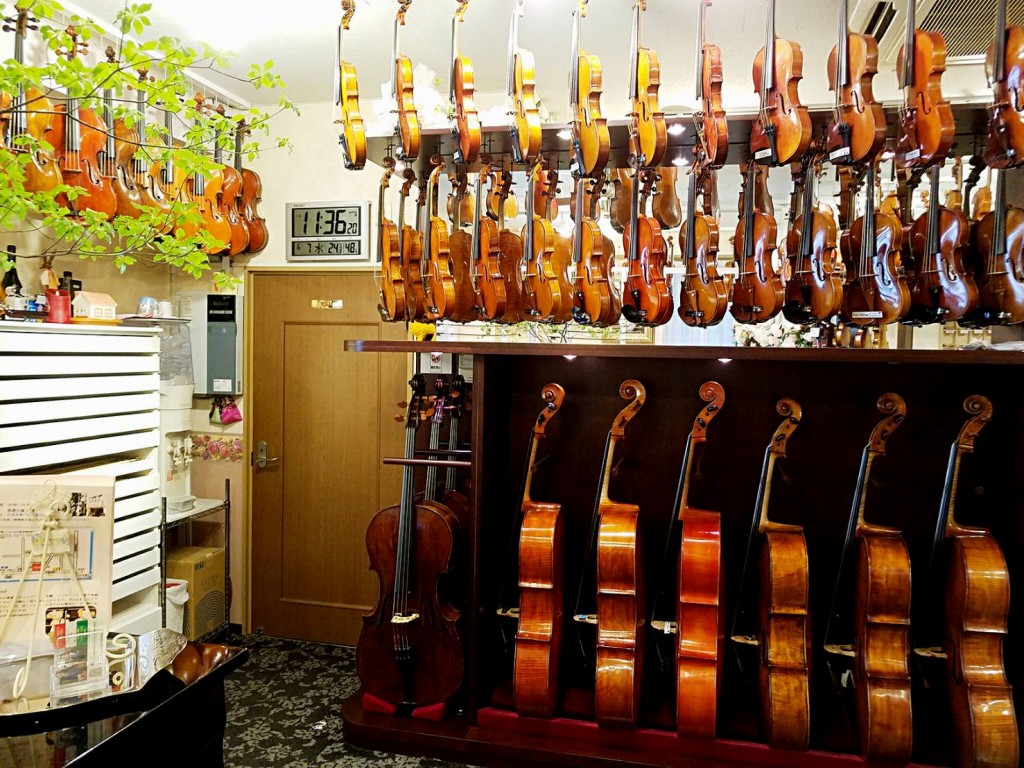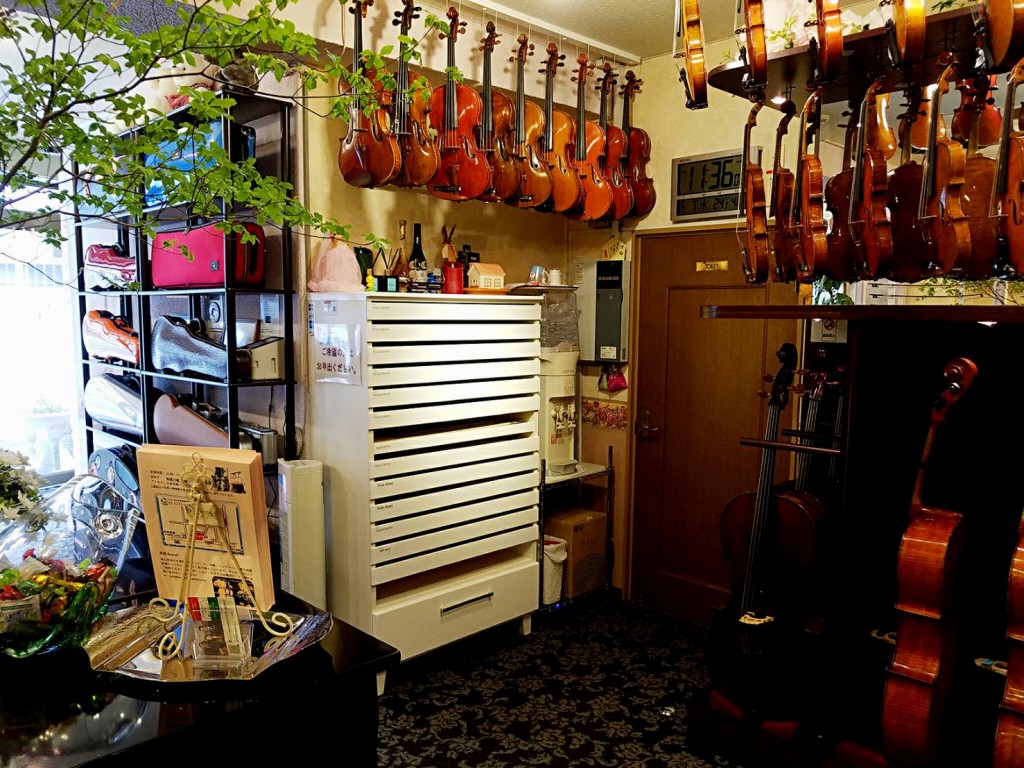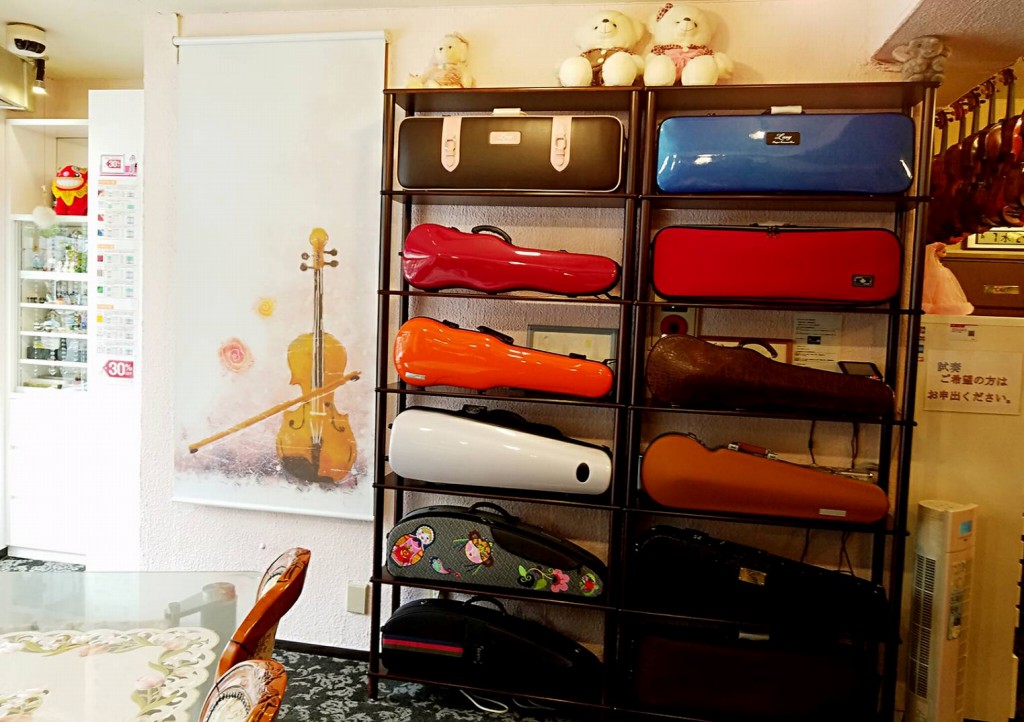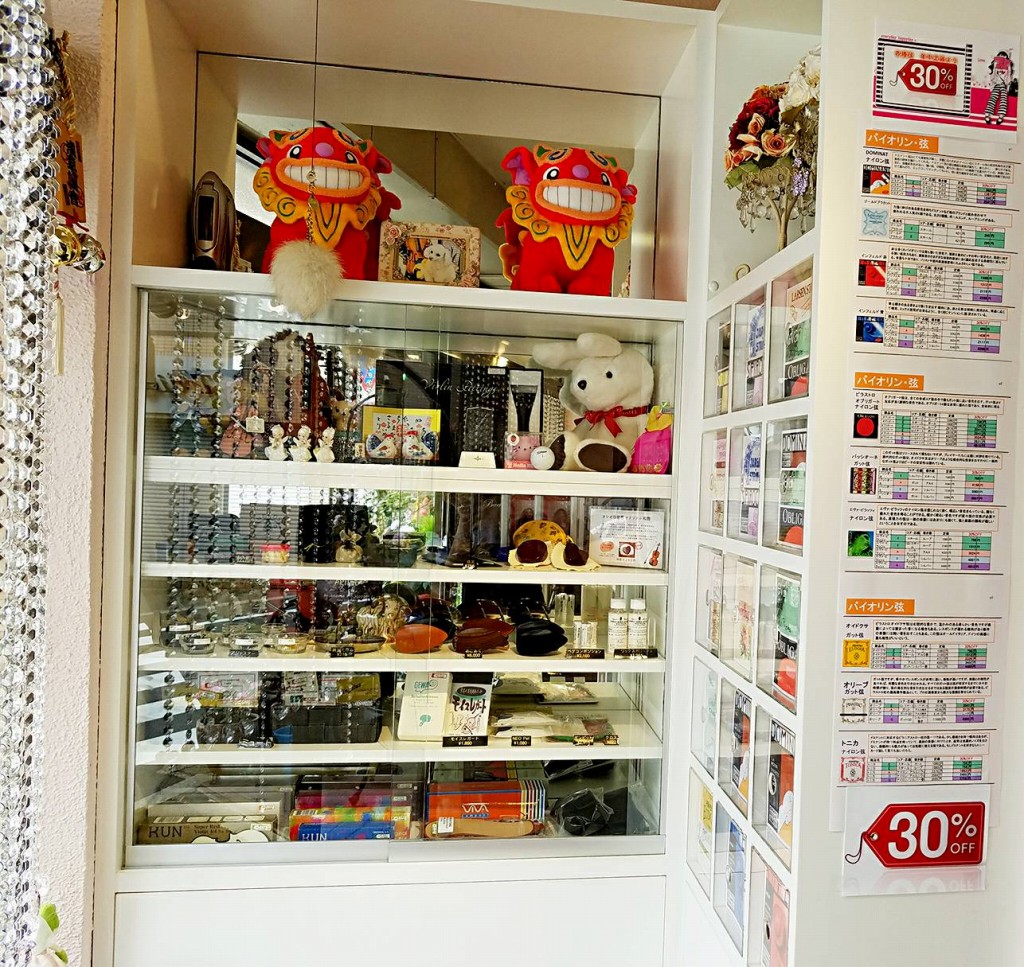 Atelier division